#1 CRAVE COFFEE - MOCHA

After much strolling & peeking at the START of the Rocks, I decided to give Crave a try solely coz I've never seen it before. To my surprise, it was reeeeeeally nice! My mocha had a good balance of coffee & chocolate & an aromatic aftertaste that lingers in your mouth forever!
New Deidrich Coffee Roaster - Coming Soon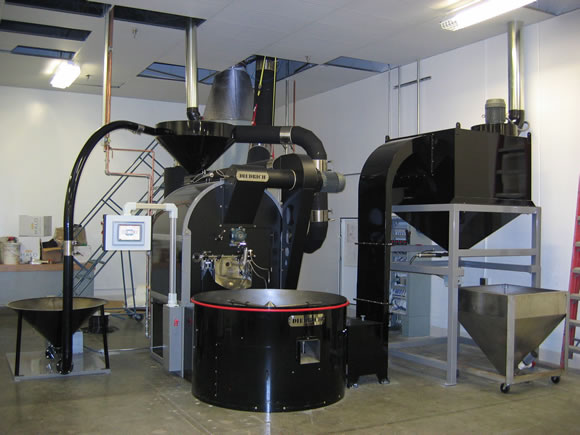 04/11/2011 Crave Coffee written up in the Foodies Guide to Sydney!
28/02/2012 New 70kg Computerised Coffee Roaster is now fully operational
10/04/2012 Great Results with the new roaster